In a matter of just a few seconds you can easily make one (or a few) of the colors in a photo pop. We'll start with this photo: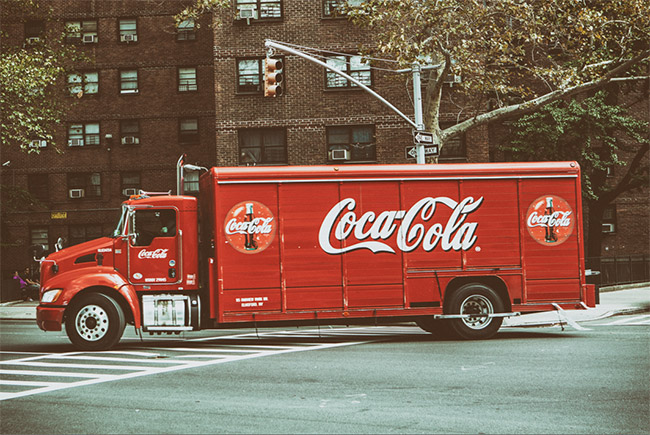 And end up with this: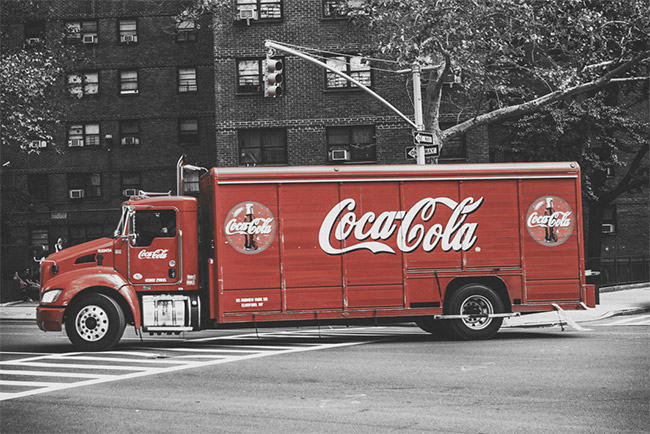 To do this all you need to do is go to the HSL settings in Lightroom's develop module and move the saturation sliders of all but one color to -100. This will remove all the color in the photo except for the one color. In this case I also bumped up the saturation of red a little bit.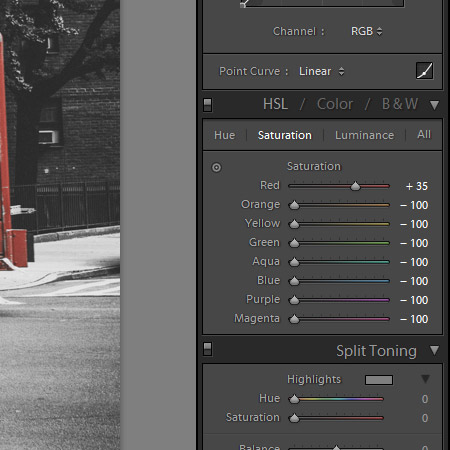 Now, this isn't something that you are going to want to do all the time, but there may be situations where it works well for a photo. You'll only be able to use this approach when the item that you want to stand out is the only object of its color in the photo. For example, if someone wearing a red shirt was standing next to the truck in this photo the shirt would remain red as well. For this reason it works best to only use this approach with fairly simple images.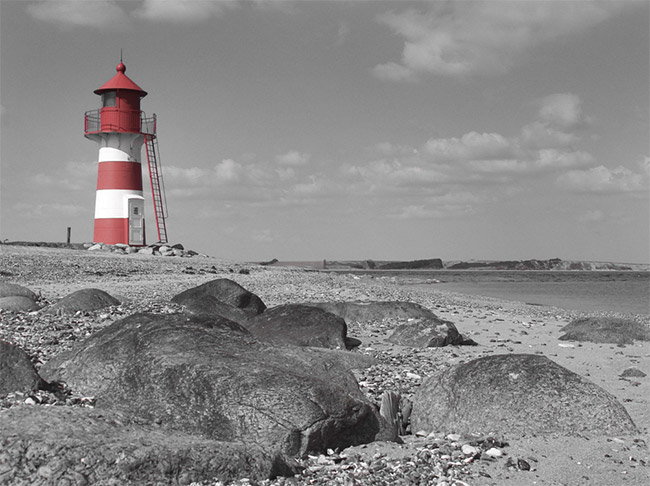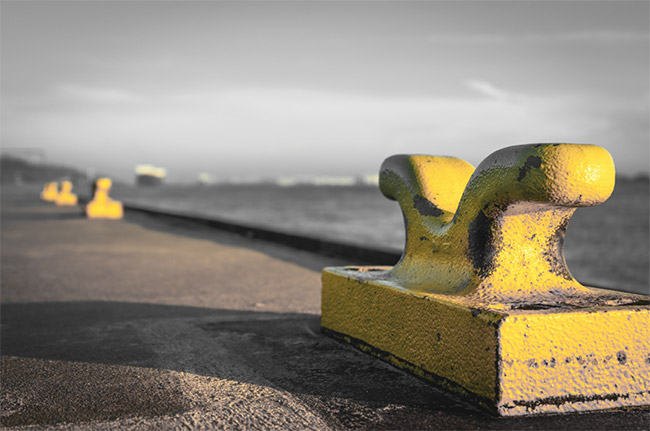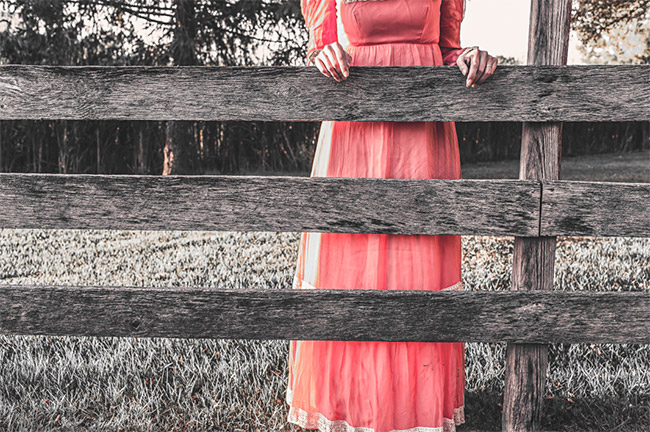 It's a simple technique but it can help you to understand how the saturation sliders in the HSL settings work.